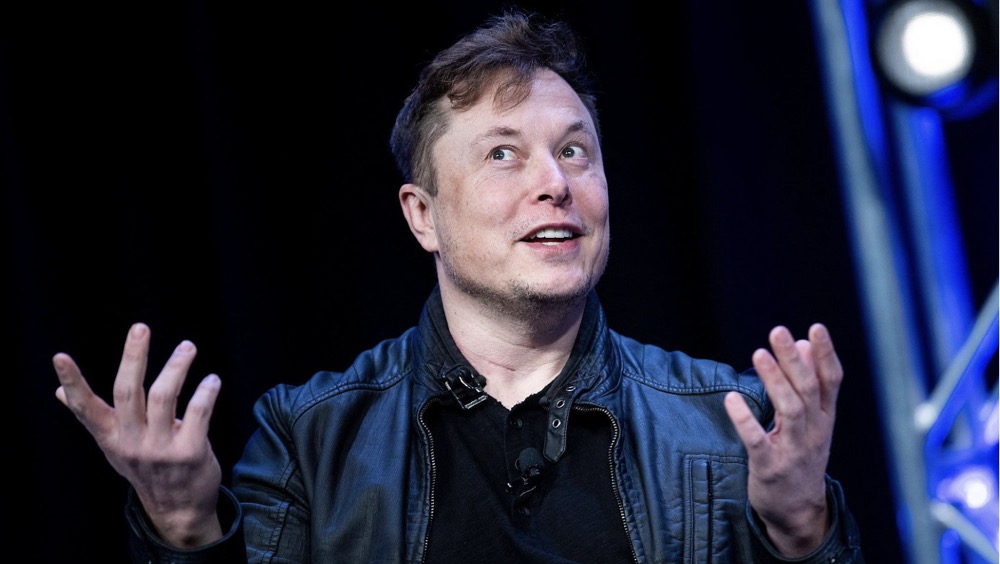 Elon Musk is a name that has become synonymous with innovation, entrepreneurship, and disruption. He has been involved in several successful ventures, including PayPal, Tesla, SpaceX, and SolarCity. His passion for creating a better future for humanity has earned him both admiration and criticism. In this article, we will evaluate Elon Musk based on his accomplishments, leadership style, and impact on society.
Accomplishments:
Elon Musk's accomplishments are impressive. He co-founded PayPal, which revolutionized the payment industry. He then went on to create Tesla, a company that is leading the way in sustainable transportation. SpaceX, his space exploration company, has successfully launched several rockets, and plans to take humans to Mars. Musk also founded SolarCity, a solar panel installation company that aims to reduce our reliance on fossil fuels. These companies are not only successful but also have a positive impact on society.
Leadership Style:
Musk has been described as a visionary leader who is not afraid to take risks. He is known for his intense work ethic and his ability to inspire his team. However, his leadership style has also been criticized for being overly demanding and autocratic. Musk's public outbursts and controversial tweets have also been a cause for concern. Nevertheless, his ability to turn his vision into reality cannot be denied.
Impact on Society:
Elon Musk's impact on society has been significant. His companies have created thousands of jobs and have contributed to the growth of the economy. Tesla has also helped to reduce greenhouse gas emissions by promoting the use of electric vehicles. SpaceX has reignited the public's interest in space exploration, and SolarCity has made solar panels more accessible to the average person. Musk's vision for the future has inspired many to think bigger and work towards creating a better world.
Conclusion:
In conclusion, Elon Musk is a complex individual who has made a significant impact on society. His accomplishments are impressive, and his leadership style, although controversial, has led to the creation of successful companies. His vision for the future has inspired many to dream bigger and work towards creating a better world. While there are criticisms of his behavior, there is no denying that Elon Musk is a visionary entrepreneur who has changed the game in several industries.