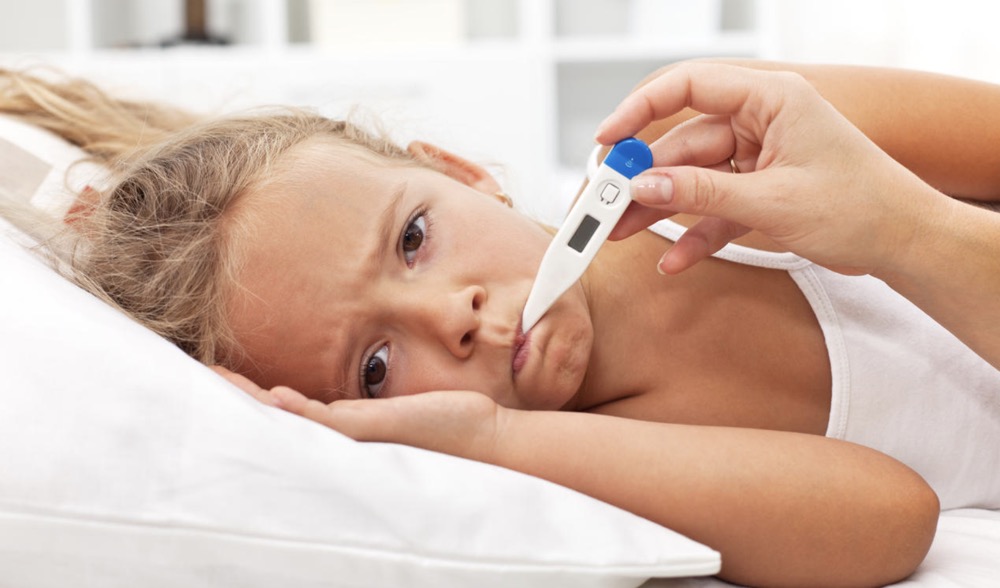 It's normal for children to get sick occasionally, but some kids seem to be sick more often than others. If your child is frequently getting sick, it can be frustrating and concerning. Here are some tips on how to deal with a child who gets sick often.
1. Boost Their Immune System
Boosting your child's immune system can help them to fight off illnesses more effectively. Ensure your child gets enough sleep, eats a healthy and balanced diet, and engages in regular exercise. You can also consider giving them immune-boosting supplements or vitamins, but always talk to a doctor first.
2. Practice Good Hygiene
Practicing good hygiene can help to prevent the spread of germs and illnesses. Encourage your child to wash their hands regularly, especially before eating and after using the bathroom. Teach them to cover their mouth and nose when coughing or sneezing, and avoid sharing food or drinks with others.
3. Keep a Clean Environment
Keeping your home clean and free of germs can help to reduce your child's risk of getting sick. Regularly clean and disinfect surfaces, toys, and other objects your child frequently touches. Ensure your child's bedding and clothes are clean, and avoid exposing them to secondhand smoke or other environmental toxins.
4. Address Underlying Health Issues
Underlying health issues, such as allergies or asthma, can make your child more susceptible to illnesses. If you suspect your child has an underlying health issue, talk to a doctor and get a proper diagnosis and treatment plan.
5. Stay on Top of Vaccinations
Staying on top of your child's vaccinations is essential for their health and well-being. Ensure your child receives all recommended vaccinations on schedule, and talk to a doctor about any concerns or questions you may have.
In conclusion, dealing with a child who gets sick often can be challenging, but there are steps you can take to help reduce their risk of illness. Boost their immune system, practice good hygiene, keep a clean environment, address underlying health issues, and stay on top of vaccinations. By taking these steps, you can help your child stay healthy and happy.