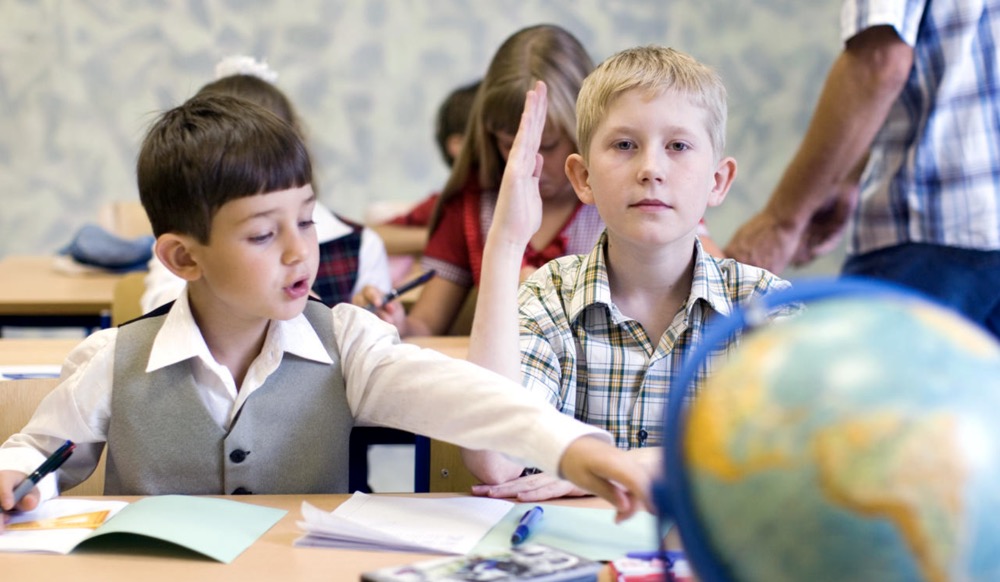 Discovering that your child is being bullied at school can be a heartbreaking and overwhelming experience for any parent. It's essential to take immediate action to protect your child and address the situation. Here are some tips on what to do when your child is being bullied at school.
1. Listen to Your Child
The first step in dealing with bullying is to listen to your child. Encourage them to talk about their experiences and how they feel. Validate their feelings and let them know that you support them.
2. Contact the School
Contact your child's school and inform them of the situation. Request a meeting with their teacher, counselor, or principal to discuss the issue and develop a plan of action. Provide any evidence or information you have about the bullying, such as emails or text messages.
3. Encourage Your Child to Stand Up for Themselves
Encourage your child to stand up for themselves and assert their boundaries. Teach them to use assertive communication and to seek help from a teacher or other authority figure if necessary. Consider enrolling them in self-defense or assertiveness training classes.
4. Seek Professional Help
If your child is experiencing emotional distress or trauma as a result of the bullying, it may be time to seek professional help. A therapist or counselor can work with your child to develop healthy coping mechanisms and address any underlying issues.
5. Create a Support Network
Creating a support network can help your child to feel safe and protected. Encourage them to spend time with friends and family who are supportive and understanding. Consider joining a support group for parents of bullied children.
In conclusion, dealing with bullying can be a challenging and emotional experience, but it's essential to take action to protect your child. Listen to your child, contact the school, encourage your child to stand up for themselves, seek professional help if necessary, and create a support network. By taking these steps, you can help your child to overcome the trauma of bullying and regain their sense of safety and security.