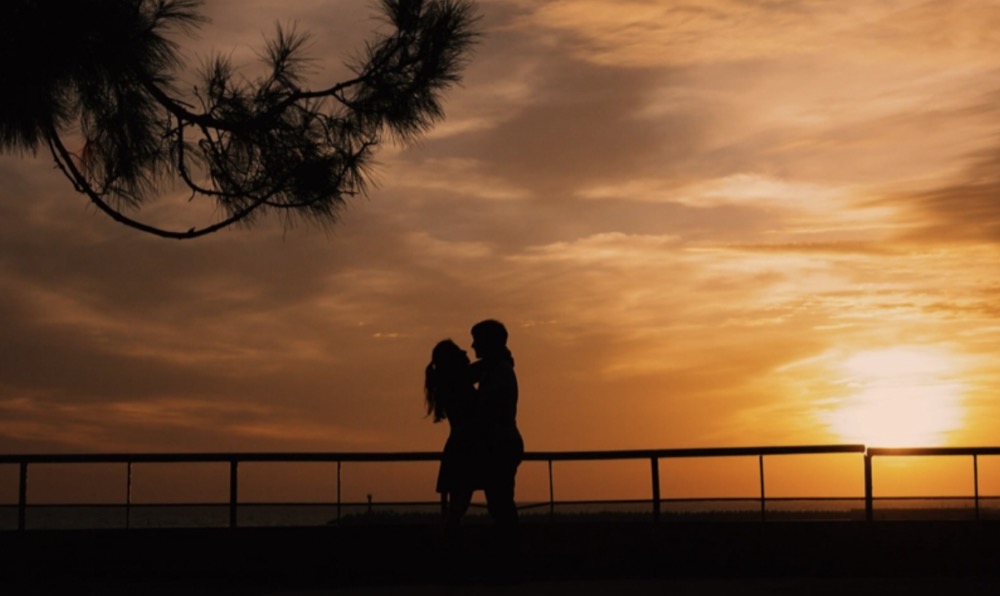 Romantic dates can be an excellent way to strengthen the bond with your girlfriend and create happy memories together. If you're looking for ideas on how to plan a date with your girlfriend, here are some tips and ideas to consider:
Consider her interests: Consider what your girlfriend enjoys doing and plan a date around those interests. Whether it's a romantic dinner, a trip to the museum, or a hike in nature, pick something that's meaningful to her.
Be a gentleman: Always be polite, respectful, and attentive to your girlfriend's needs during your date. Offer to pick her up at home, hold doors open for her, and pay attention to her throughout the evening.
Choose the right location: The location of your date can play a significant role in its success. Pick a place that has the right atmosphere and ambiance, such as a cozy corner of a restaurant or a scenic spot where you can watch the sunset together.
Plan ahead: Taking time to plan your date can help make it extra special. Make a reservation at a nice restaurant, buy tickets to a show or movie, or plan a surprise outing that your girlfriend will love.
Be creative: Think outside the box and plan a unique date that your girlfriend will never forget. This could involve anything from taking a cooking class together to going on a scenic hot air balloon ride.
Show affection: Don't be afraid to show your girlfriend how much you care about her on your date. Hold hands, give her compliments, and make small romantic gestures throughout the evening.
In conclusion, planning a date with your girlfriend can be a great way to strengthen your connection and show her how much you care. By considering her interests, choosing the right location, and being creative, you can plan a date that she will love and cherish for years to come. Remember the simple rule: a happy girlfriend makes a happy life!