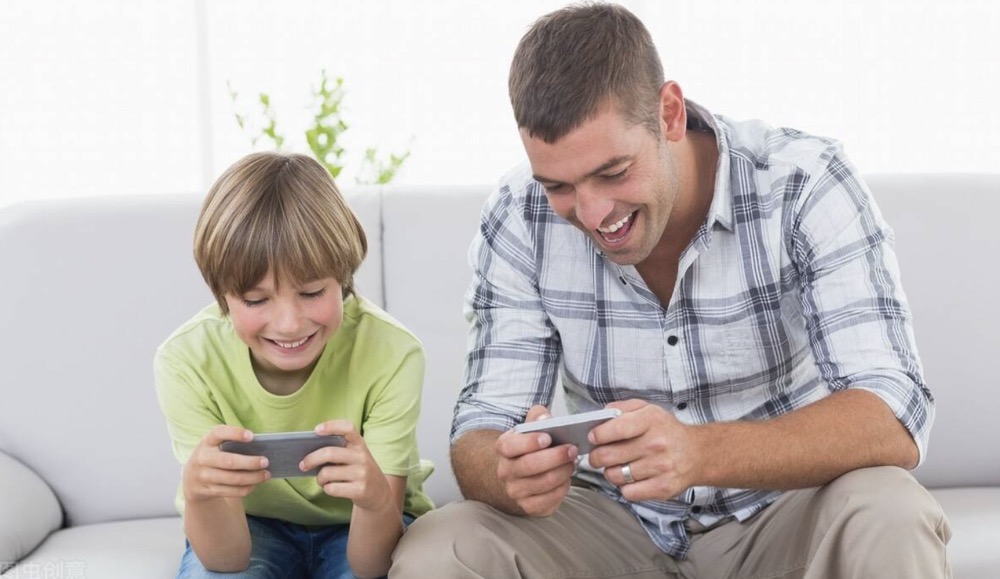 In today's digital age, it's common for children to spend a lot of time on their phones. While technology has many benefits, excessive phone use can be harmful to a child's development and well-being. If your child is addicted to their phone, here are some tips on how to deal with it.
1. Set Limits
One of the most important things you can do is set limits on your child's phone use. This could include setting specific times of the day when phone use is allowed, limiting the amount of time your child spends on their phone, or restricting certain apps or websites. Be clear and consistent with your rules, and explain to your child why these limits are important.
2. Encourage Other Activities
Encourage your child to engage in other activities that don't involve their phone. This could include playing sports, reading a book, or spending time with friends and family. By providing alternative activities, you can help your child to develop a healthy balance between their phone use and other aspects of their life.
3. Be a Role Model
Children often model their behavior on their parents, so it's important to lead by example. Make an effort to limit your own phone use and be present when spending time with your child. This can help your child to understand the importance of being present and engaged in the moment.
4. Have Open Communication
Talk to your child about their phone use and how it makes them feel. Encourage open communication and listen to their concerns without judgment. This can help your child to feel heard and understood, and may even lead to a reduction in phone use.
5. Seek Professional Help
If your child's phone addiction is severe, it may be time to seek professional help. A therapist or counselor can work with your child to develop healthy habits and coping mechanisms to manage their phone use.
In conclusion, dealing with a child addicted to their phone can be challenging, but it's important to set limits, encourage other activities, be a role model, have open communication, and seek professional help if necessary. By taking these steps, you can help your child develop a healthy relationship with technology and improve their overall well-being.